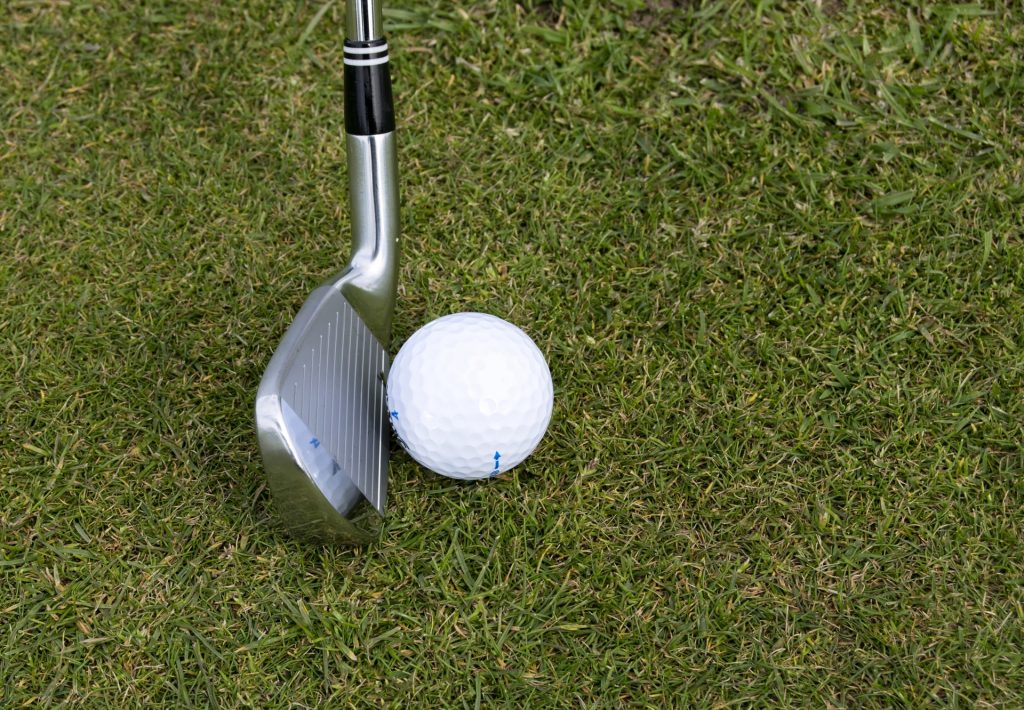 The game of golf can be described as a sport that golfers love to hate and hate to love.
I have never heard of a golf course that has been conquered or perhaps you know
someone that has shot a score of 18 during an 18-hole round. Even then, I doubt
they could repeat it each and every time. That's golf!
So, let's be real. Some days we will score well. Other days not so well.
I like to break down the game to each shot. Whether it is a drive from the tee, an iron shot from the fairway, a wedge from the sand, a long putt or even a scramble shot from the woods I ask myself "what have I learned over the many years"? Am I using
that knowledge and applying the techniques to make the desired swing? Does this allow me to follow the ball in flight and relish in how close the outcomes was to my expectations. 
This, of course, does not happen with every shot…even for the world's best players, however, the more we focus on the great shots and laugh away the less-than-great shots the more we are captivated by the game.
Without a doubt we all can learn to love the game of golf! 
We have learned and share the "swing easy method". Teaching how to generating consistent and controlled contact and club head speed will allow students to "work the ball", turning it both left or right, hitting a high spin or a low running stinger.
We enjoy teaching these and many other skills shared with our students and are always rewarded by their successes.
Over the many years we have enjoyed this great game we have made some good shots but also fortunate to watch other golfers hit some great shots. 
Our goal is to bring each learner to the level where they can make great shots…to celebrate "the awesome shot" and accept the "not so awesome shot" with a humble little chuckle. 

"The most important shot is the next one" — Ben Hogan.